The Angeletti Group is your resource for all things philanthropy. Follow trending topics in fundraising on our blog, stay up-to-date with the TAGlines newsletter, and dive deeper during one of our conference presentations or webinars.
"The Sky is Falling!" Or is it? Insights from the Giving USA 2023 Report
If you look beyond the numbers, the Giving USA Report 2023 alludes to a few strategies to consider for successful fundraising in the next one to three years.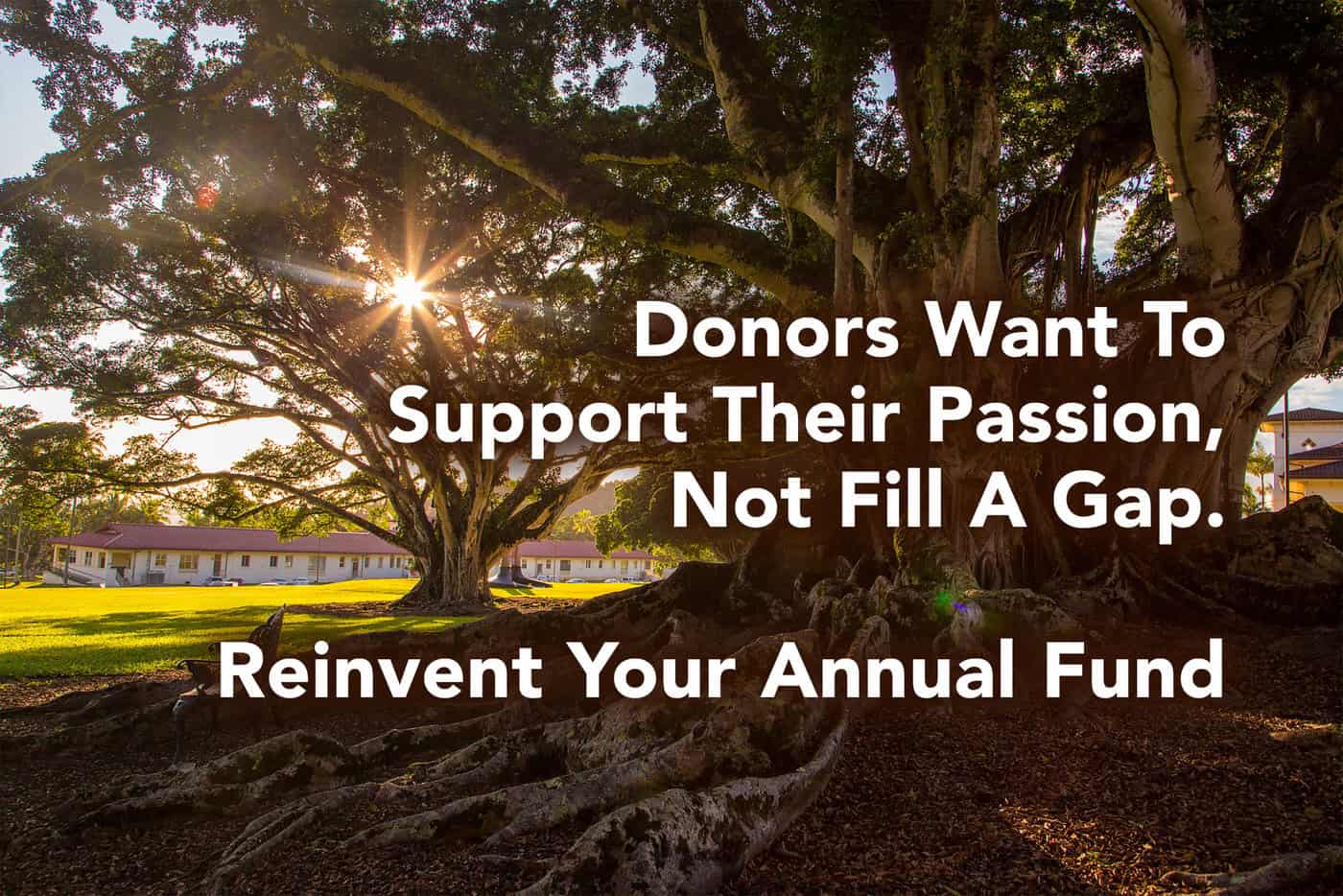 This whitepaper discusses broadening the definition of the annual fund. Reinventing your annual fund so that potential and current donors can support their passion is fast becoming one of the most valuable instruments in the fundraising toolkit.
A number of pundits have recently taken aim at the nonprofit sector, especially in heated battles about the deductibility of charitable donations. Before jumping into the fray, we at The Angeletti Group have asked our colleagues and donors to take a deep breath and look at the bigger picture. This whitepaper dives into five challenges facing the nonprofit sector.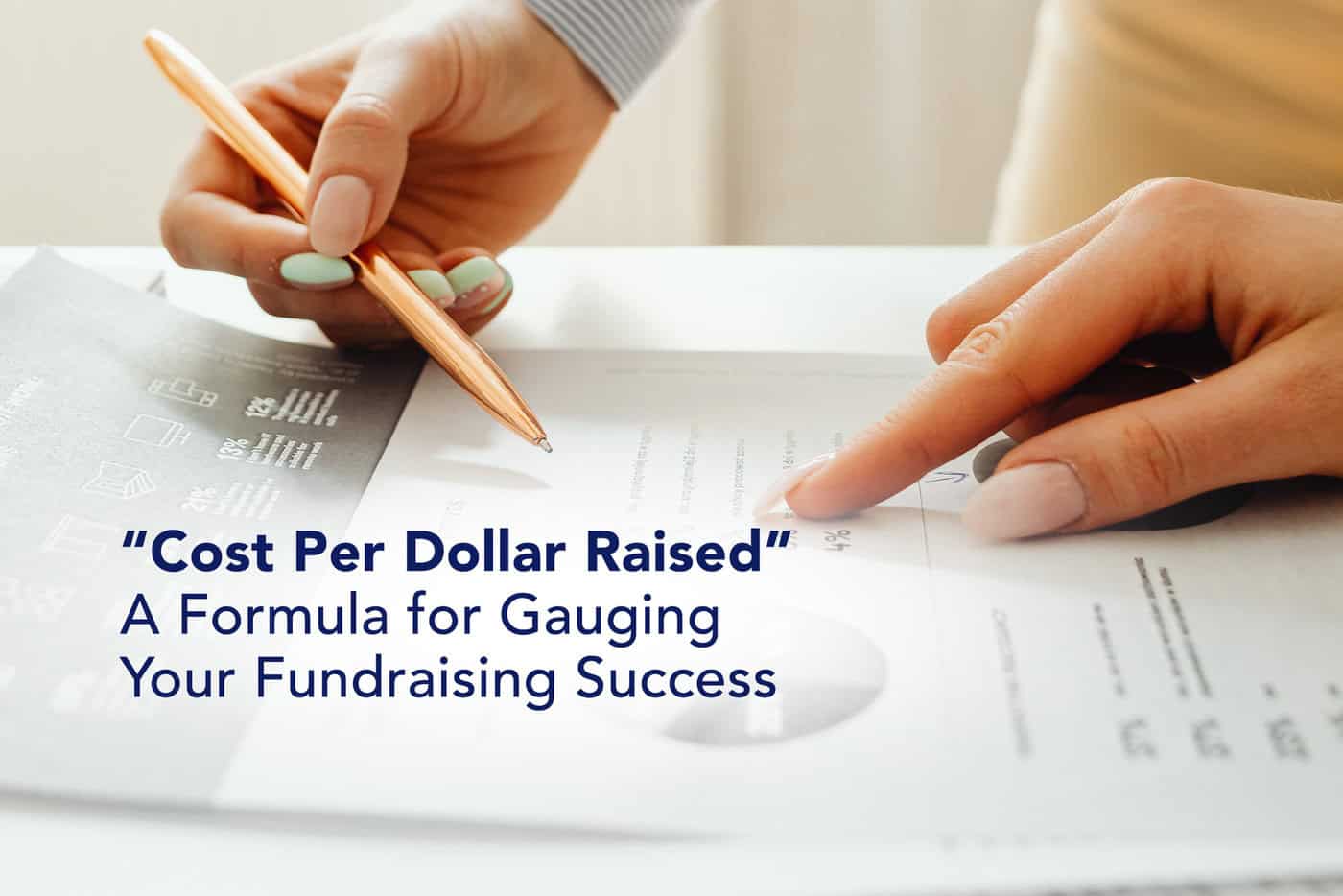 Use this download-able handout to help make judgments about what expenditures to include and exclude when obtaining and reporting data.