The Angeletti Group is your resource for all things philanthropy. Follow trending topics in fundraising on our blog, stay up-to-date with the TAGlines newsletter, and dive deeper during one of our conference presentations or webinars.
What Fundraisers Need to Know About the Secure 2.0 Act
With President Biden's signature on the Consolidated Appropriations Act of 2023 (and the SECURE Act 2.0 package within it), new opportunities have opened for philanthropy.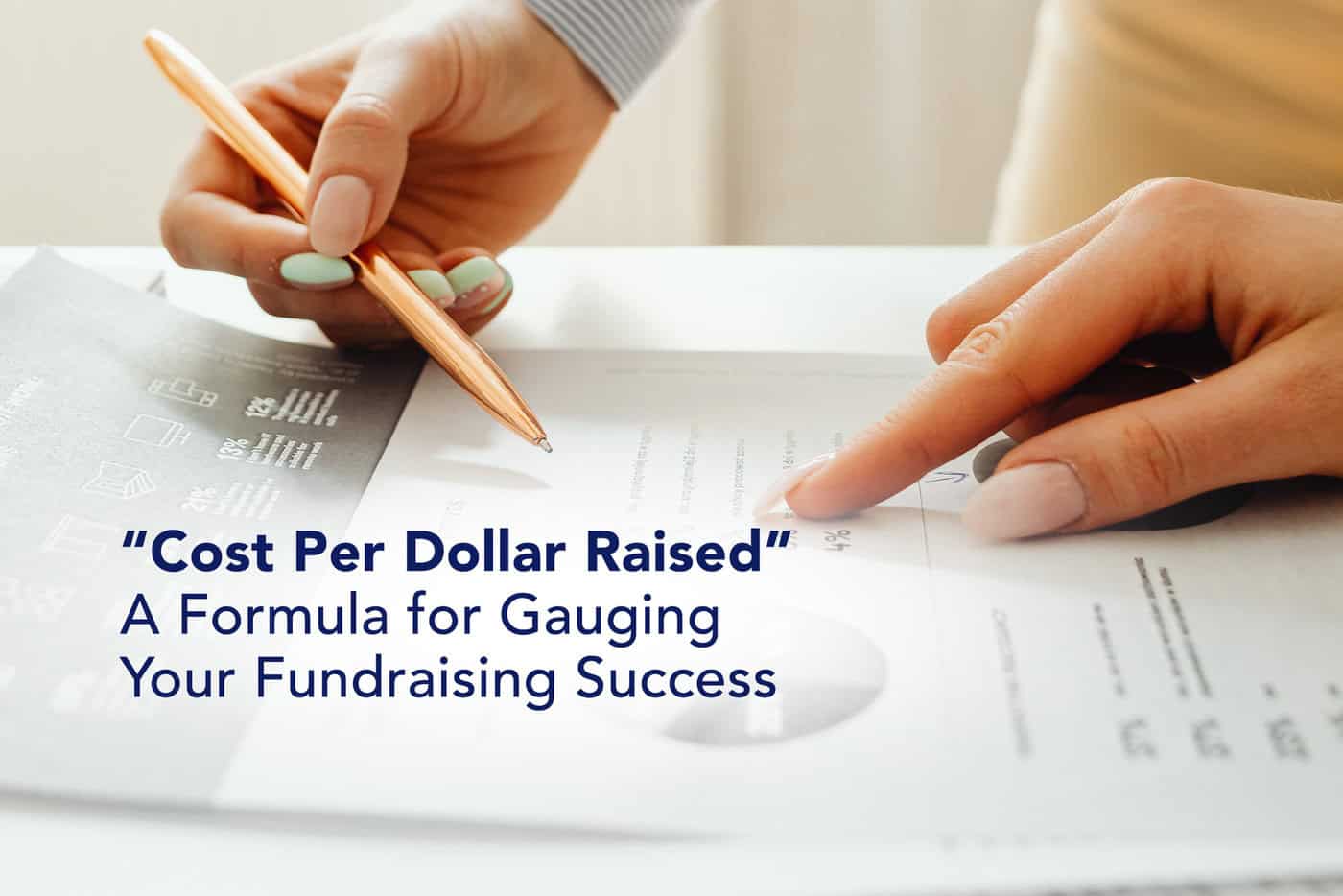 Use this download-able handout to help make judgments about what expenditures to include and exclude when obtaining and reporting data.
A presentation outlining the history of corporate giving, from decades past through COVID-related giving and now, current trends and issues corporates are focusing on in their post-pandemic philanthropy.