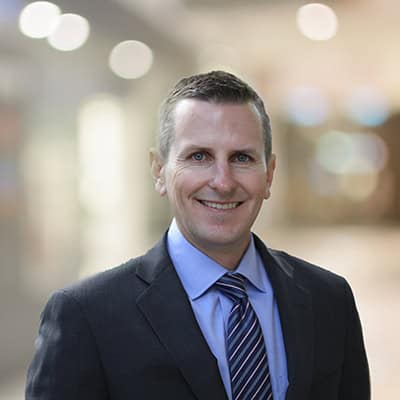 Jason Kroll
Vice President, Client Partnerships
For 27 years, Jason has helped nonprofit and for-profit organizations solve critical needs by meticulously curating a deep, holistic understanding of the functions of large, complex organizations, instilling a collaborative, people-centric, metric-driven, communicative, and transparent culture fundamentally rooted in an entrepreneurial mindset, mission-driven persona, and servant leadership philosophy. He values trust as the head cornerstone in building long-term, productive relationships.
Jason has played the lead or key role in capital campaigns of $1 billion, $600 million, $100 million, and $60 million. He has closed seven-figure gifts in areas ranging from Neuroscience to the Arts. He played a pivotal role during the most successful period in Rutgers Football history, including a $100 million expansion of the Rutgers Football Stadium. He has successfully built and reimagined large-scale customer service-oriented departments and units, namely development and alumni relations, marketing and communications, and ticket sales. He has led nearly 100 executive searches including Provost, Vice President for Enrollment Management and Student Affairs, Chief Financial Officer, Chief Development Officer, Athletic Director, Chief Marketing and Communications Officer and a variety of head coaching and athletic administration positions at the Division I and III levels. Conceiving and developing a nationally recognized student-athlete leadership and development program at Rutgers will always be a significant point of pride for Jason. This program has been replicated at his current institution with plans to bring it to high schools, youth programs, and community recreation centers in the future.
The Rutgers University Foundation, Rutgers Athletics, Monmouth University, Sports Illustrated, the National Football Foundation and College Football Hall of Fame, and Drew University, among others, have benefited from his service.
Jason and his wife, LeeAnn, are proud parents of three wonderful daughters, Maddy, Lindsay, and Elena. They reside in Berkeley Heights, New Jersey with their dog, Otto.