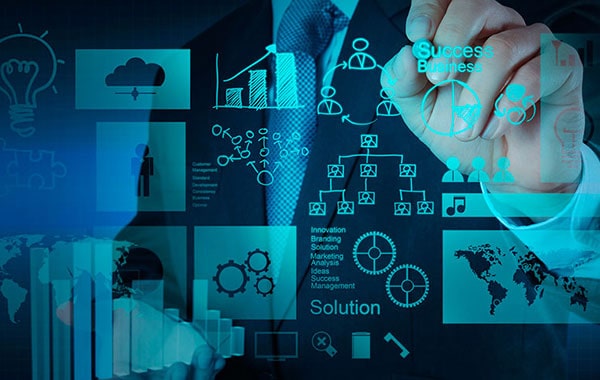 The underpinning of any successful fundraising effort is a vibrant, compelling statement of the organization's mission, need, objectives, and goals. Case statements, or reasons to support your organization or institution, are one of the most important documents and requirements in a campaign. It must be the expression of your credibility and integrity, and it must answer any question anyone could possibly raise about your organization. TAG will develop a clear case statement that contains the following elements to ensure a consistent message:
History of the organization
Who the organization is and what you do
Challenges/Ramifications
Results
The Ask/Contact Information
We encourage you to consider our Videography services to complement your case statement suite.