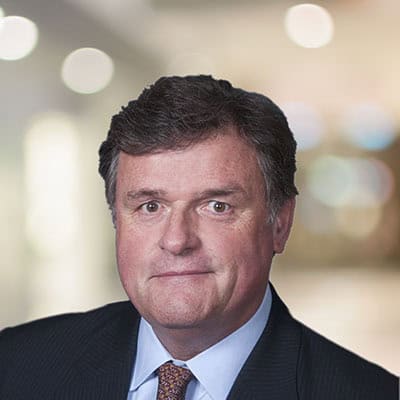 Jim Buggy
Vice President, Client Partnerships
Jim Buggy is a fundraising professional with more than 35 years of experience.
Jim has worked with a cross section of clients as a consultant and staff member, raising more than $1 billion for capital, annual, planned giving and special event projects. He has designed and directed capital fund raising campaigns and feasibility studies, advised on board development and strategic planning and has been a trusted advisor for organizations undergoing growth or in transformation. He has worked with Catholic, Episcopal and Presbyterian congregations in support of their fund raising objectives.
During a thirteen year tenure at Regis High School, Jim raised over $100 million, including two capital campaigns; managed a year-long series of events celebrating the school's Centennial; and developed a planned giving program that generated $2 million in annual income. In addition, he instituted parent giving and alumni parent giving programs. Jim has developed and facilitated fundraising programs directed toward underserved members of the communities in which he has served.
Jim and his wife Lucy reside in Fairfield, CT and are the parents of four daughters.