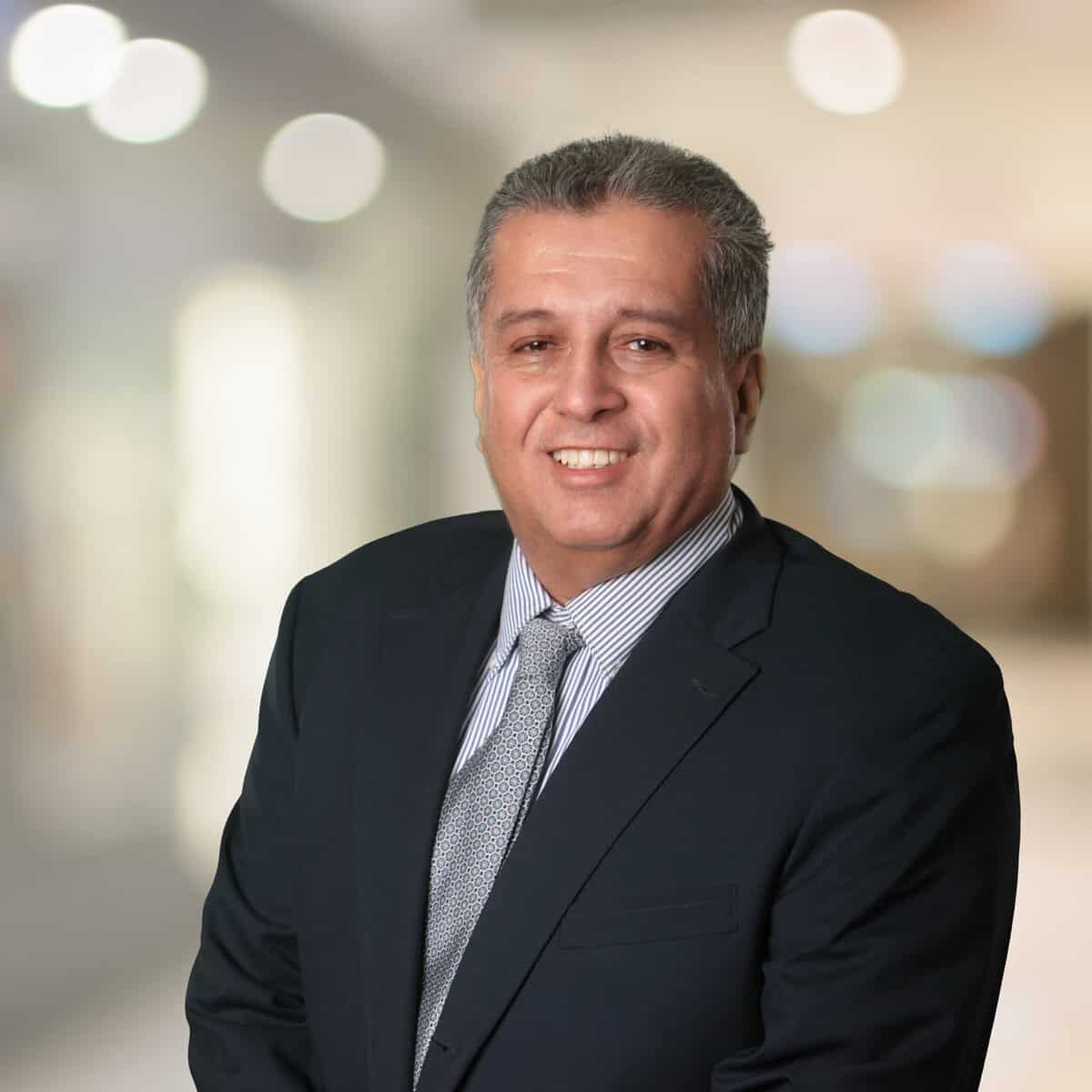 Guillermo A. Gil
Director, Logistics
Guillermo joined the Angeletti Group in 2009 and serves as the Director of Logistics. Prior to joining TAG, Guillermo served as the Operations Coordinator for the Development and Alumni/ae Relations department at Drew University for 10 years, where he provided support for all development processes, handled data management in Raiser's Edge, and was responsible for the development's office's centralized file system.
Guillermo was born in Quindio, Colombia and moved to New Jersey in 1994. Prior to Drew, Guillermo worked in IT support and accounts management at Lucent Technology and Nicolette Company, both in NJ, and at Capullos, S.A. in Colombia, and was an elementary school teacher in the public school system of Quindio.
Guillermo is dedicated to philanthropy and voluntarism in both his professional and personal life. He serves as president of Quindianos Unidos Por Colombia, a nonprofit organization that fundraises for student scholarships in Colombia and the U.S., and partners with Interfaith Food Pantry to deliver health fairs and programs for the community. He is also president of the nonprofit COLAMOR (Colombian American Organizations of NJ), which oversees all Colombian organizations in the state of NJ. In addition, he enjoys volunteering with the St. Vincent Martyr Church in Madison, NJ.
Guillermo holds a B.A. from the University of Quindio (Colombia), a B.S. from Ipfel College (Colombia), and graduated with a B.S. in Business Management from Fairleigh Dickinson University in 2007. He is also a QuickBooks certified bookkeeper and Microsoft-certified in Word, Excel, and Access. Today, Guillermo lives in Stirling, NJ.