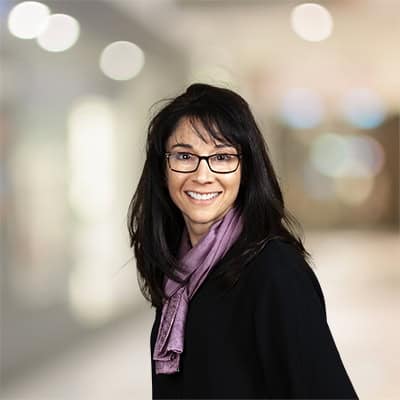 Betsy Kledaras
Deputy Chief of Staff & Industry Content Specialist
Betsy joined The Angeletti Group, LLC in 2016 following twenty years as a photojournalist and Court Appointed Special Advocate. She has been documenting communities in an effort to tell their stories and better their lives. Concentrating on the youngest members of the community, Betsy has focused her research and journalist skills into a role advocating for children.
Betsy is passionate about research and assisting nonprofit organizations in accessing resources and innovative strategies to impact the lives of those they serve. Betsy is involved with all facets of the TAG team's efforts in meeting the unique objectives of our client partners.
Betsy graduated from the School of Visual Arts in New York City. She co-resides with her family in New Haven, CT and in Narragansett, RI.