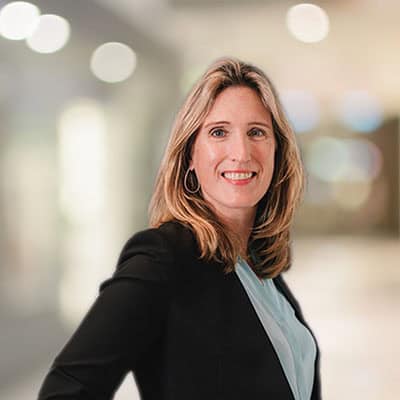 Suzanne Brown
Director, Client Partnerships
A lawyer by training, Suzanne is an accomplished President, Chief Development Officer, and Consultant experienced in developing and executing strategic plans, major gifts fundraising, development department structure and operations, and campaign management for leading nonprofit organizations.
Suzanne began her fundraising career at Children's Specialized Hospital where she was part of the capital campaign team that helped raise $35 million for the new PSEG Children's hospital in New Brunswick. While at Children's, Suzanne was Director of the corporate and foundations department and launched a successful new major gifts department.
Following this role, Suzanne was recruited by a global fundraising consulting firm, where she served as a Senior Director. Suzanne worked with local and global organizations in the health, social services, arts and education fields. She successfully developed and ran feasibility studies, capital campaigns, major gift programs and capacity building initiatives. Additionally, she was President and Chief Development Officer of Table to Table, a $30M NJ-based food rescue organization where she led board relations, operations and created new fundraising streams, including major gifts and an online individual giving platform.
Recently, Suzanne worked with First Lady Tammy Murphy and leading philanthropists to launch The NJ Pandemic Relief Fund to help those most impacted by the COVID-19 pandemic. Suzanne led the fundraising effort, successfully raising and distributing $65 million in one year, including receiving a $20M transformative gift from philanthropist MacKenzie Scott.
Suzanne graduated magna cum laude and Phi Beta Kappa from the University of Vermont and cum laude from Cornell Law School. She lives with her husband, three children, two dogs and one Peloton in Millburn, NJ.