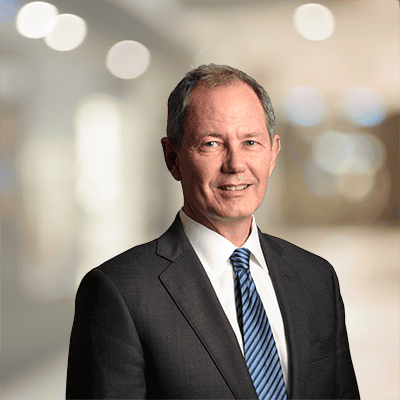 Bob Loonie
Director, Client Partnerships
Bob Loonie is a proven client relationship professional with over 30 years of experience establishing, maintaining, and growing client-focused businesses.
Bob has held a leadership position on the operating and managing board of Vyapar Capital Market Partners. His openly transparent collaborative management style has successfully driven results for domestic and international clients.
After losing his wife to cancer, Bob has embarked on a transition to the non-profit world. He was part of a team running three half-marathons for Memorial Sloane Kettering's "Fred's Team" that raised a million dollars for research. He is a member of the Bridgeport Hospital Palliative Care Board and is working to raise awareness and funding for future inpatient and outpatient facilities. He is also currently advising the Fairfield County Hospice House and the New Canaan Library in their fundraising campaigns. Bob also counsels current caregivers of cancer patients.
Bob received a B.A. from Hobart College. He is active in his community and serves as captain of both The Field Club's tennis and paddle tennis teams. He lives with his two children in New Canaan, CT.