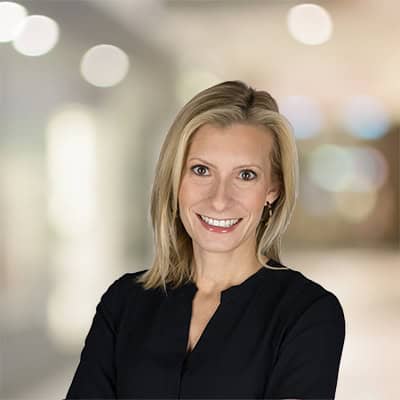 Paige Panda
Director, Client Partnerships
Paige Panda is a talented development professional with well over a decade of experience. Prior to joining The Angeletti Group, Paige spent much of her career as a senior major gifts officer at University of Pennsylvania, Fordham University, Weill Cornell Medical College and also a long standing appointment as a consultant for three of Yale's oldest alumni groups.
During her tenure at each institution, Paige worked closely with internal and external stakeholders to conceptualize, plan and execute strategies to raise important philanthropic funding. She approaches philanthropy as a deeply personal decision with power to bring transformative, impactful change to historic institutions.
Most recently at Yale, Paige presented on shifting volunteers to become prospects and the art of making the 'ask.' An experienced fundraiser with campaign planning, board engagement and major gift experience, she brings vast development knowledge to fundraising projects, engaging everyone she works with through a high degree of professionalism.
Paige is a graduate of Villanova University and received her Master's in Family Therapy from Southern Connecticut State University. She lives in Darien, CT with her three children, William, Wesley and Sydney.